Professional and amateur photographers old and young came together to celebrate the very best in food photography and film from around the world last week.

The Finalists gathered to a magnificent Champagne Taittinger reception at the world-renowned Mall Galleries, London for the announcement of winning global food photos of 2019.
Dalebrook are proud to announce that we managed to firmly put a 'butcher' in the running.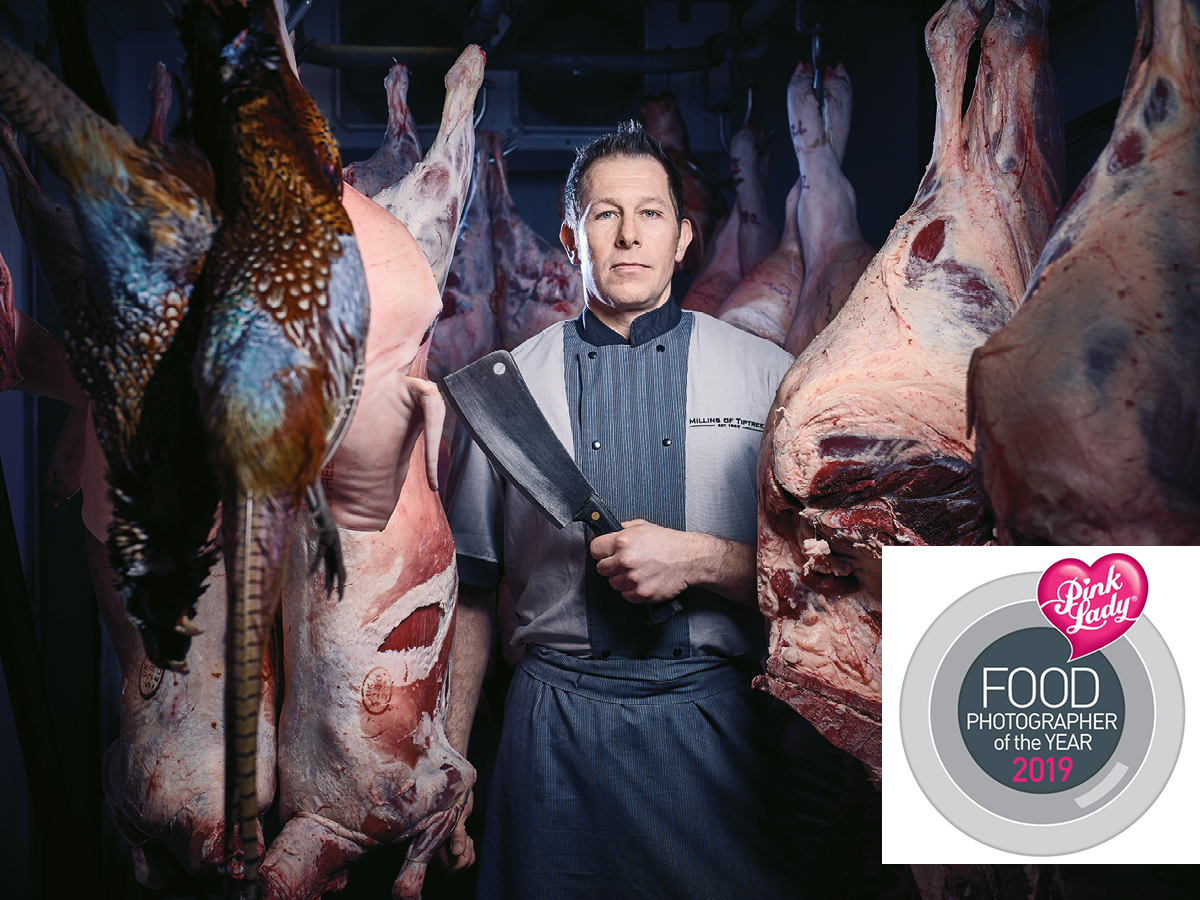 Dalebrook's Retail Butchers' counter display brochure features Millings of Tiptree, a family run business with an enviable reputation for quality produce, great customer service and a loyal customer base.

Run today by brothers John and Darren Millin, who pride themselves on supplying fine locally-sourced meat and poultry, its expanded product range also includes value-added meat dishes, savoury goods such as pork pies, sausage rolls, meat pies and an extensive selection of cheese.

Their continued commitment to providing an outstanding customer experience is what drove them to attend Dalebrook's first "Seeing Is Believing" visual merchandising training day in September 2017.

Darren and John took on so many of the ideas from the training event that they were chosen to feature in the Dalebrook Retail Butchers' counter display brochure so that more butchers would benefit from their counter displays.

As part of the photo shoot Dalebrook's photography agency Cliqq Studios of Colchester were set a challenge to get a Hero shot of both Darren and John to emphasize they were Real Master Butchers to set the tone of the brochure, the scene was set in their meat chiller for a real moody shot.

At the time Dalebrooks' Marketing Director Martin Chudleigh joked that "we will make you famous"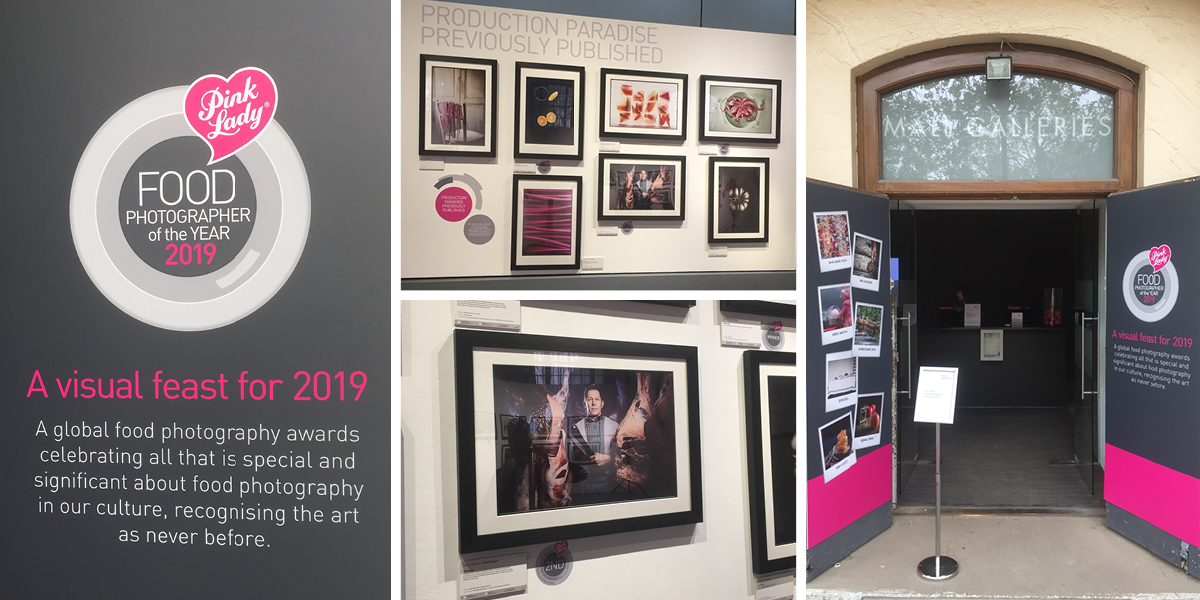 Little did we know! 18 months later, our photographer Oliver Suckling would be winning 2nd prize in the international photography competition "Pink Lady ® Food Photographer of The Year 2019" and John would feature in a week long exhibition in the famous Mall Gallery, London as part of the celebration of the Best food photos of the year!

Congratulations Oliver Suckling and the Cliqq team and Wow look at John now, you are now a global star showcasing the Great British Butcher. Not bad for a local butcher from Tiptree, Essex!

You can view the brochure at www.dalebrook.com/brochure

If you are looking for inspiration on how to create eye-catching counter displays for your Butcher counter or Farm shop, the next seeing is believing training day is on 10th June at the Dalebrook London Showroom, register to attend at www.dalebrook.com/dslshowroom/seeing-is-believing You never know where it will lead too.

The Competition – www.pinkladyfoodphotographeroftheyear.com
The Finalists Gallery – www.pinkladyfoodphotographeroftheyear.com/finalists-gallery-2019