This year again, Dalebrook is proud to be an active member of the FEA (Foodservice Equipment Association). 
Founded in 1938, the FEA has been a reference in the industry, representing and supporting more than 200 companies over 80 years in the UK.
The FEA Light Equipment and Tableware Forum is a key event for Dalebrook. Meeting key distributors and clients is a great opportunity to showcase our new products, receive feedback and discuss new ideas whilst further developing our network.
Next year's forum already sounds promising so keep in touch for further details.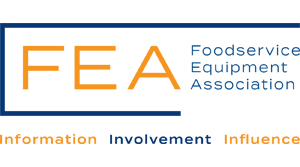 More Information: FEA | The UK's leading independent foodservice equipment trade association