Christmas is around the corner, and it is time to create the perfect display for the festive season.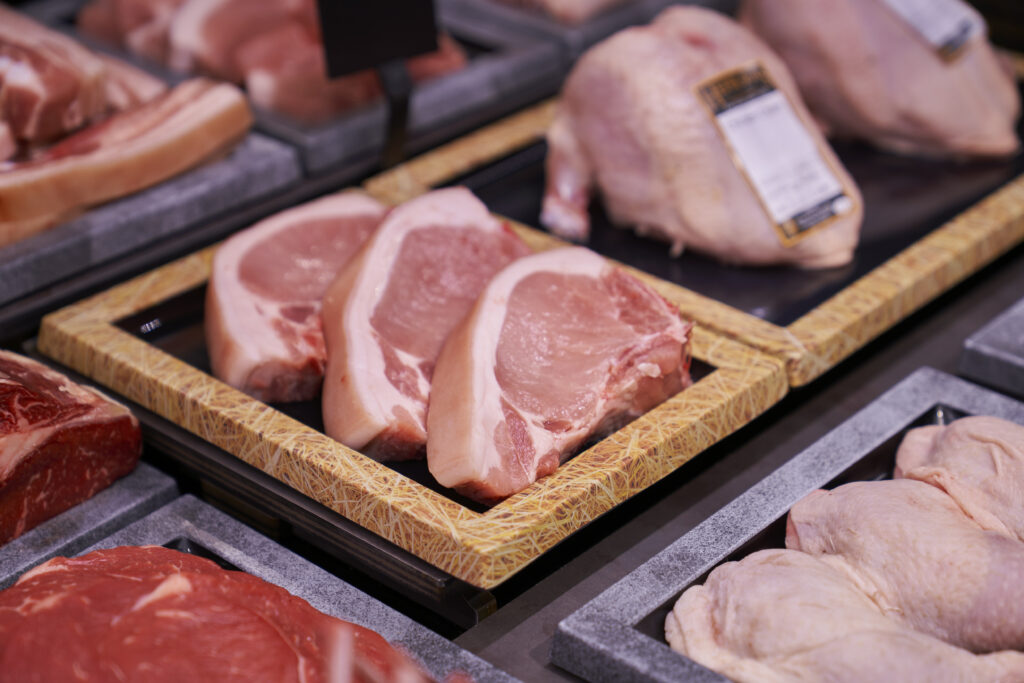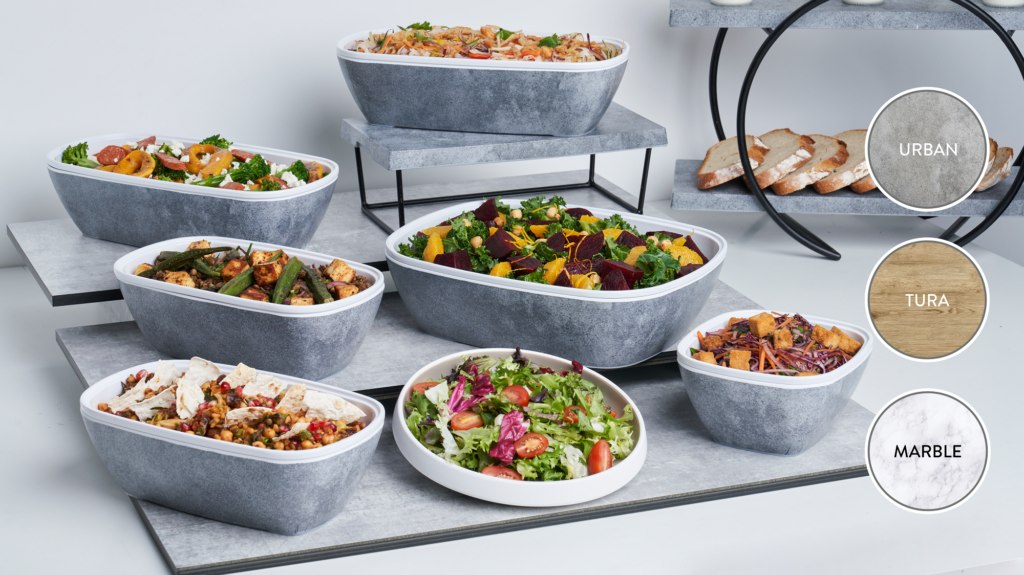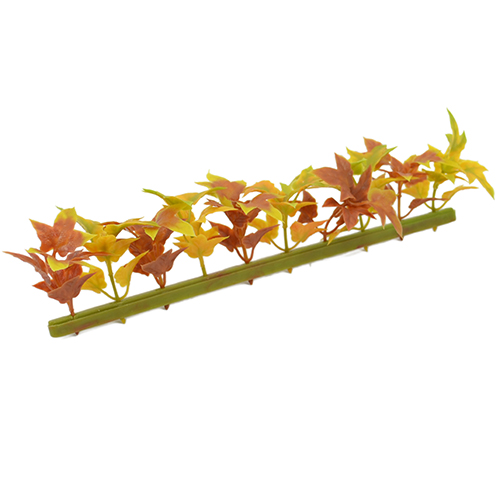 Not to be forgotten and great for adding colour and theatre, the extensive range of garnishes are available to create a unique and Christmassy window.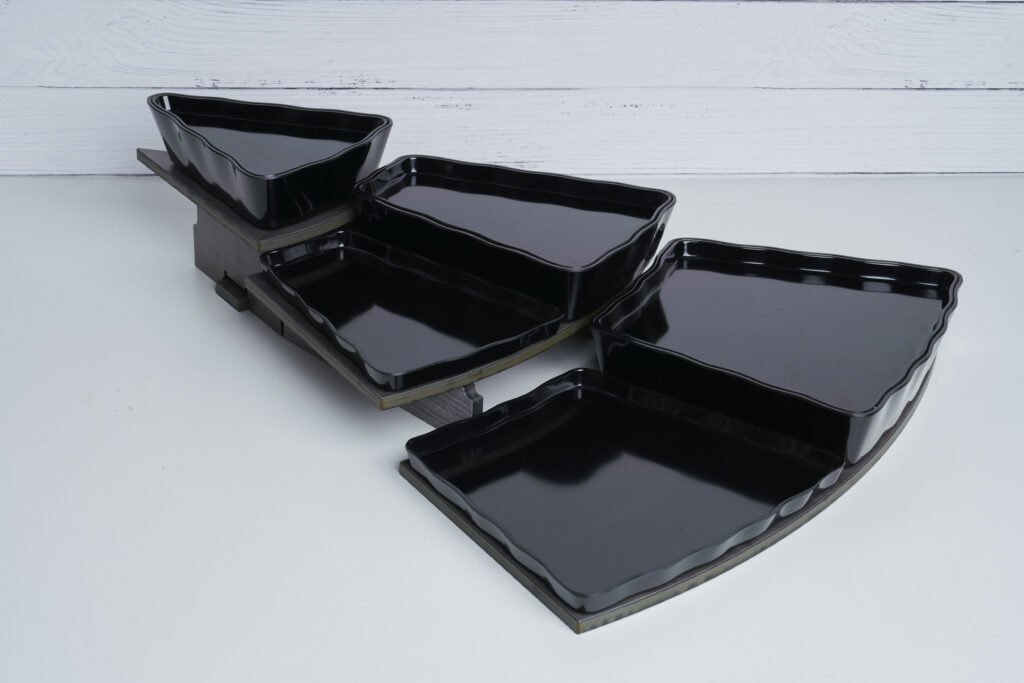 Discover our unique solution to avoid space loss in your display and fit any corners you may have. Combine with the existing 840mm footprint range of trays and dishes.
For further information please call 01376510101 or email sales@dalebrook.com