We have some great news to share! Our OMNI Mug, part of Dalebrook's new specialist OMNI Dinnerware Range for the health and social care sector has won The Caterer's Product Excellence Award in the crockery, cutlery, glassware and tabletop category. OMNI dinnerware and drinking aids promote dining with dignity and encourage independence and wellbeing, making eating and drinking enjoyable for all.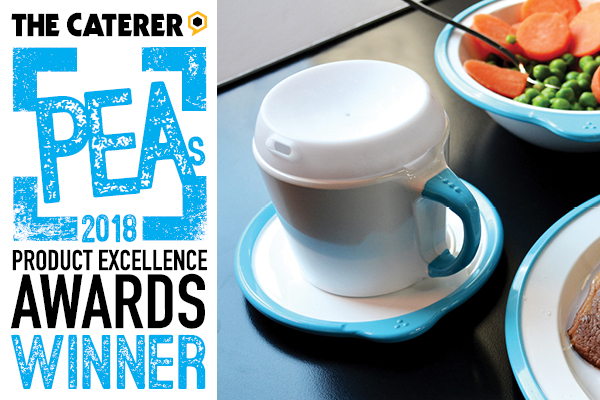 The Caterer's Product Excellence Awards recognise excellence and innovation in food, drink and equipment products.
OMNI melamine drinking aids are designed to help elderly, infirm and disabled diners to drink independently, with dignity and confidence. The discrete features of the mug, cup, saucer and lids, empower those who find it difficult to use traditional tableware, on average, 37% of over 65s are classed as dehydrated on admission into care environments, so it is crucial to encourage good health care practices, and our OMNI range does just that!
Made from sturdy, durable and virtually unbreakable premium melamine, OMNI was created in response to a demand identified by our customers who were unable to source a suitable dinnerware range for the healthcare sector.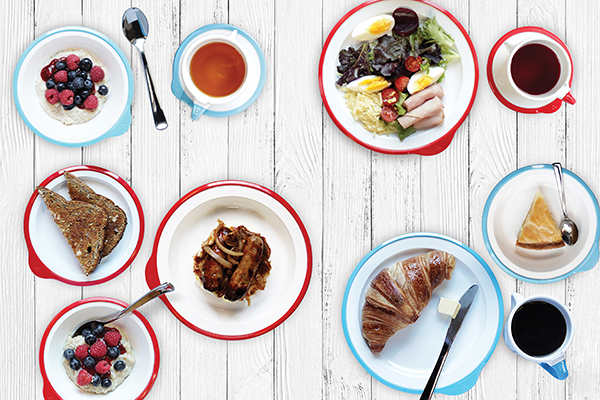 Martin Chudleigh Dalebrook Marketing Director said "OMNI is the perfect solution for care providers who are looking for an adaptive dinnerware range, our design team has created a product that is fit for purpose and where the patient's dining and drinking experience was put at the centre of every design decision made".
The OMNI range is now available to order, if you would like more information contact us on: +44 (0) 1376 510101 or email us at sales@dalebrook.com