How is hygiene taken in to consideration when it comes to service and presentation?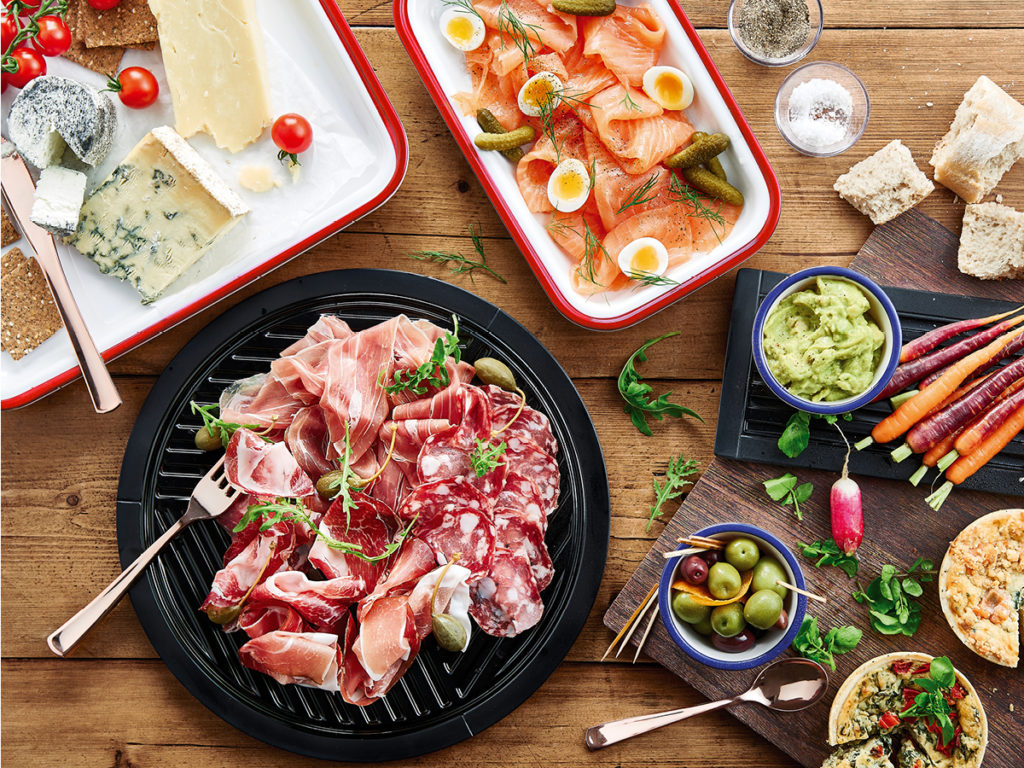 As restaurants, pubs and food outlets all embraced the trend for vintage, unconventional and quirky serving solutions we have seen the use of traditional enamelware making a comeback. This traditional material is renowned for its fragility, often cracking and chipping after only being used several times, therefore presenting a hygiene and safety issue for food service operators.
This is where our melamine Enamelware range presents an alternative food-safe solution for any food service venue looking to embrace the latest trend and use product designed to appeal to the consumer.
Hygiene in the food service industry is of paramount importance and the storage, preparation and cooking of food is carefully handled and managed by venues. Alternative melamine products look the part and are durable and practical giving customers the confidence that their dish is served with complete hygiene and safety in mind.
Which would you eat off?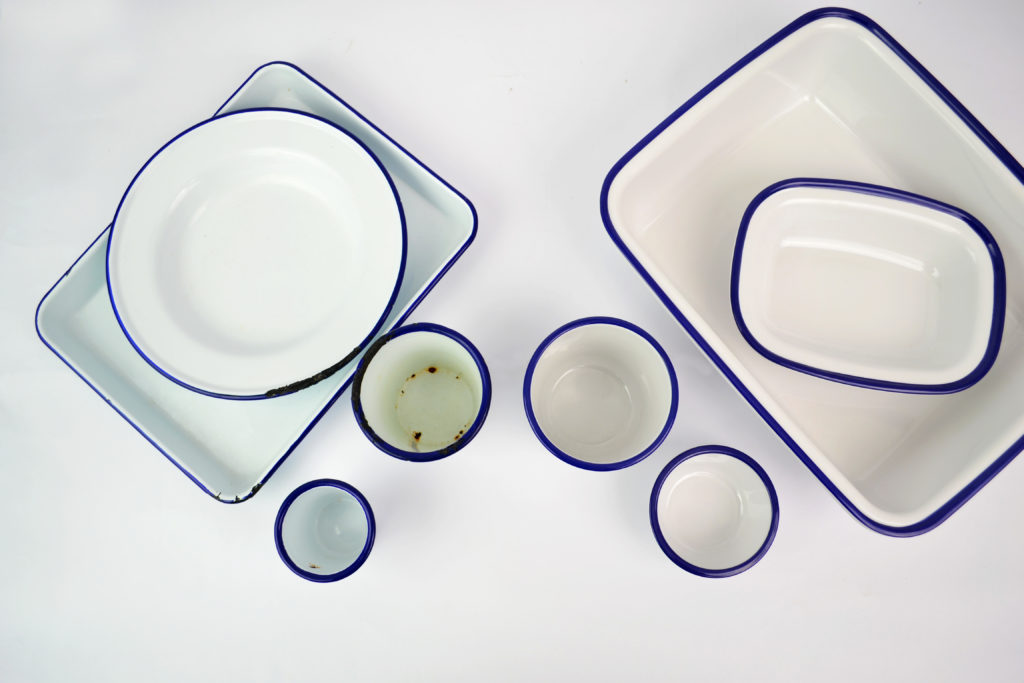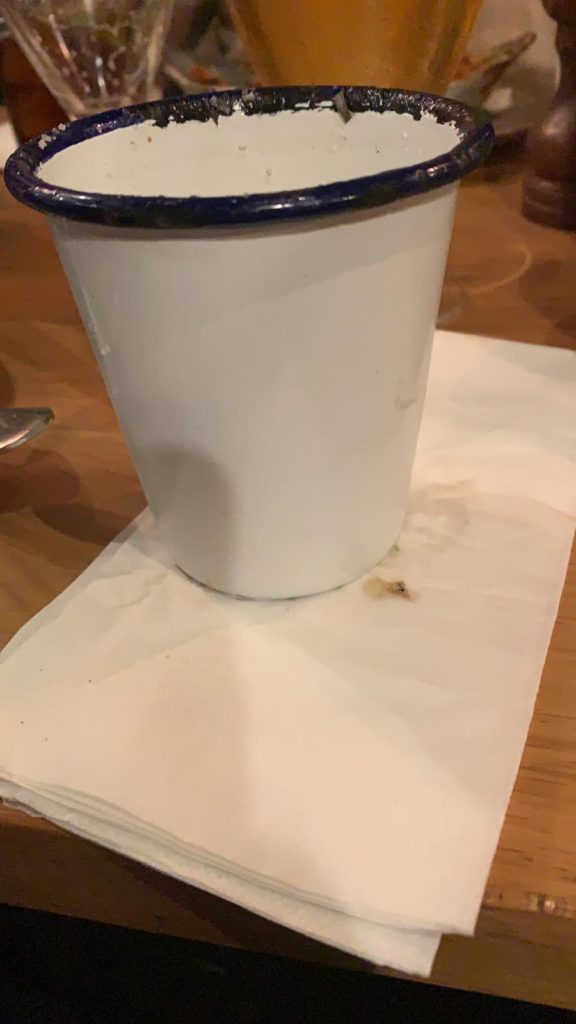 For more information on any of our melamine collections call 00 44 1376 510101