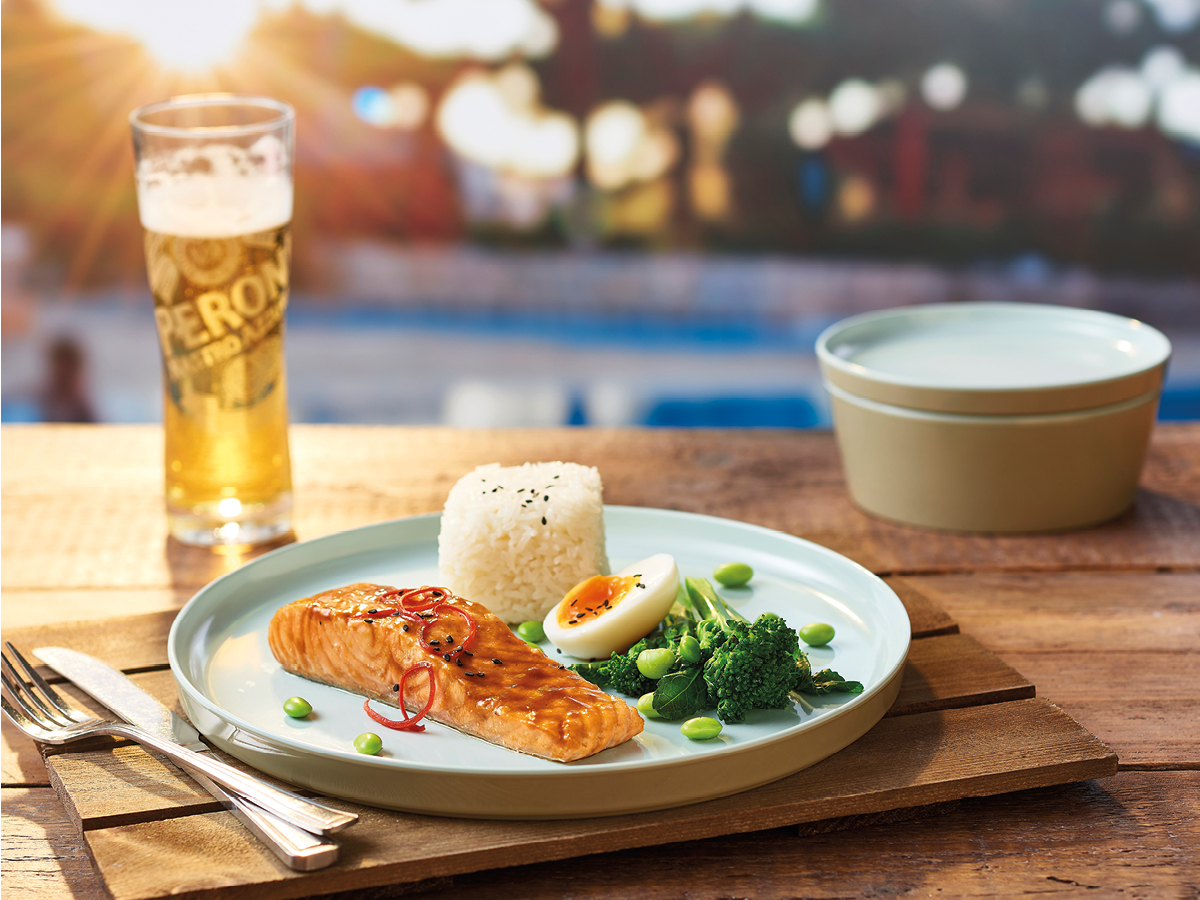 Tableware specialist Dalebrook insists it has evidence to show that melamine is "far superior" to standard ceramics as it bids to push chefs in the direction of the technology for food display.
The company has majored on providing eye-catching, modern tableware that can enhance food presentation in any environment in recent times, but it is keen prove that melamine really does reign supreme.
It recently conducted "scientific research" that demonstrated melamine was four times stronger and more durable than standard ceramics, which it says equates to fewer breakages and scratches.
The tests showed that melamine tableware was "as good as new" even after 500 dishwasher cycles and harbours less bacteria than its ceramic counterpart, the company claims.
Melamine has also been scientifically proven to harbour less bacteria than its ceramic counterpart.
Marketing director, Martin Chudleigh, said: "The results of the study prove that melamine tableware offers superiority over ceramics on all levels, which is no surprise given that Dalebrook makes designs with professionals in mind. Forward-thinking hotels, restaurants, retailers and caterers around the world are creating stunning displays using Dalebrook's unique designs."
Dalebrook hopes the study will give extra kudos to its portfolio following the launch of a new brochure showcasing nine modern new ranges to choose from, as well as London's first melamine showroom to visit.

Article published by Andrew Seymour at Foodservice Equipment Journal.