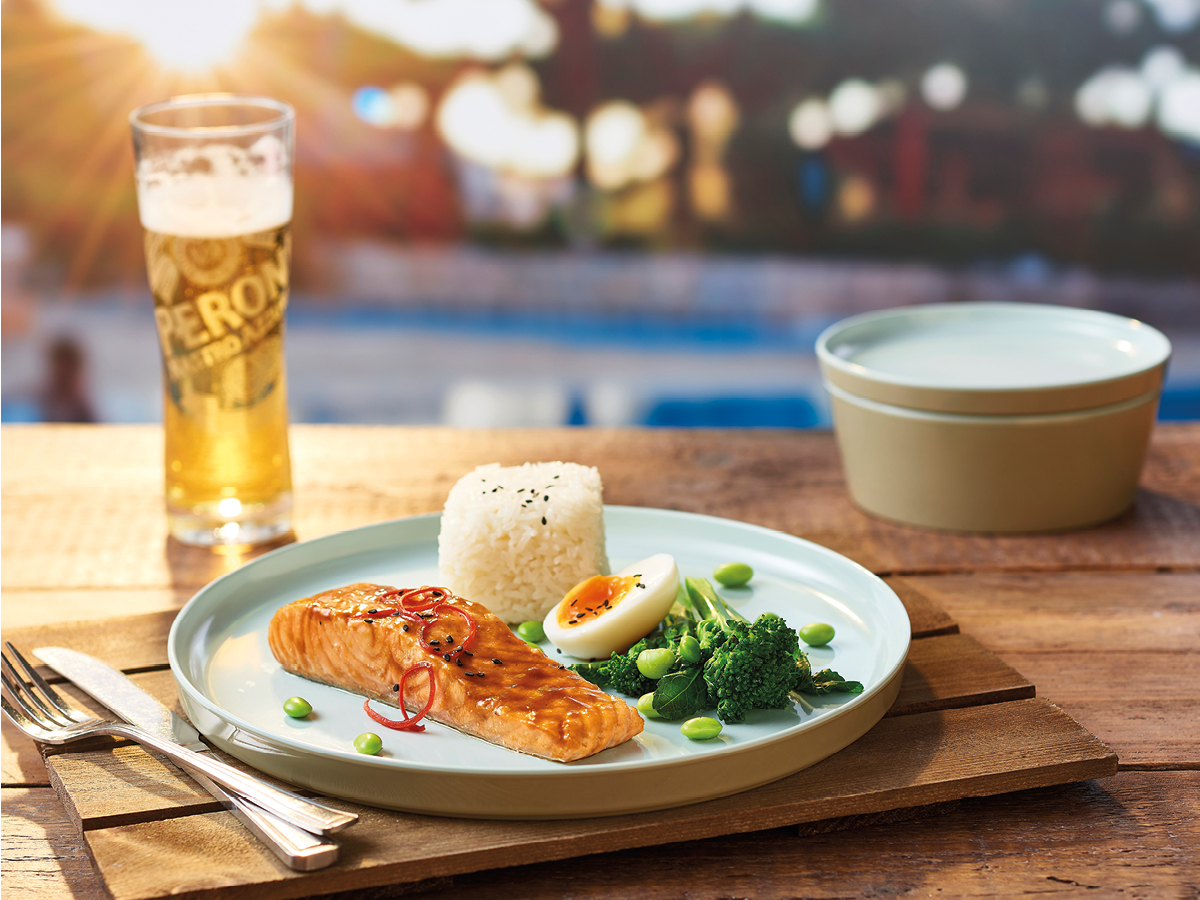 Melamine food display specialist Dalebrook is launching a brochure to showcase nine new dinnerware collections.
The Essex-based manufacturer feels that how food is presented can make a huge impact on a customer's dining experience.
The company believes it has created eye-catching, modern tableware which can enhance food presentation in any environment, and has conducted scientific research which it reports proves melamine is superior to standard ceramics.
The study showed that the benefits of melamine over ceramic tableware included being four times stronger and more durable, meaning fewer breakages and scratches. The melamine tableware was said to be as good as new, even after 500 dishwasher cycles.
Melamine has also been scientifically proven to harbour less bacteria than its ceramic counterpart.
Dalebrook's marketing director Martin Chudleigh commented: "The results of the study prove that melamine tableware offers superiority over ceramics on all levels, which is no surprise given that Dalebrook make designs with professionals in mind.
"Forward-thinking hotels, restaurants, retailers and caterers around the world are creating stunning displays using Dalebrook's unique designs. With the rapid increase in social media photo sharing of culinary experiences, professionals know that the display of their food needs to be as good as the taste, that's why they are turning to Dalebrook for their food display solutions."
As well as the new brochure, Dalebrook recently launched what it believes is London's first melamine showroom, located in Margaret Street, W1.