Great news, our 2019 Collection Catalogue is out now!
Our new 212-page catalogue is available in an easy to use, interactive and downloadable online version and traditional print. Packed full of Dalebrook's popular product selection, the 2019 Collection features over 370 new products and 15 new ranges.
The brochure contains several new, stylish, tableware ranges and some updates to some of our already popular lines. These updates include more colours and sizes within our Casablanca, Versa, Kata and Tura lines.
Meet some of our new ranges…
Introducing Marl…
Dalebrook's new Marl Collection of Melamine Dinnerware has the look of beautiful, artisan handmade ceramics, with the durability and strength of melamine.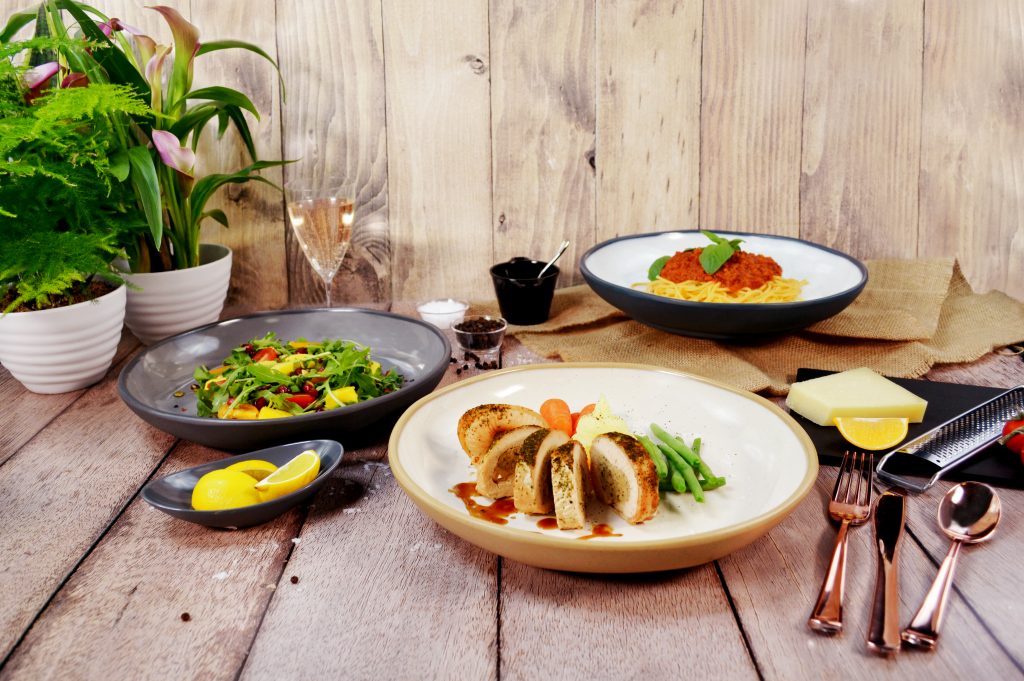 Introducing SoHo…
A fusion of melamine finishes, Dalebrook's brand new So.Ho offers a muted colour palette, on a new, simplistic, dinnerware range.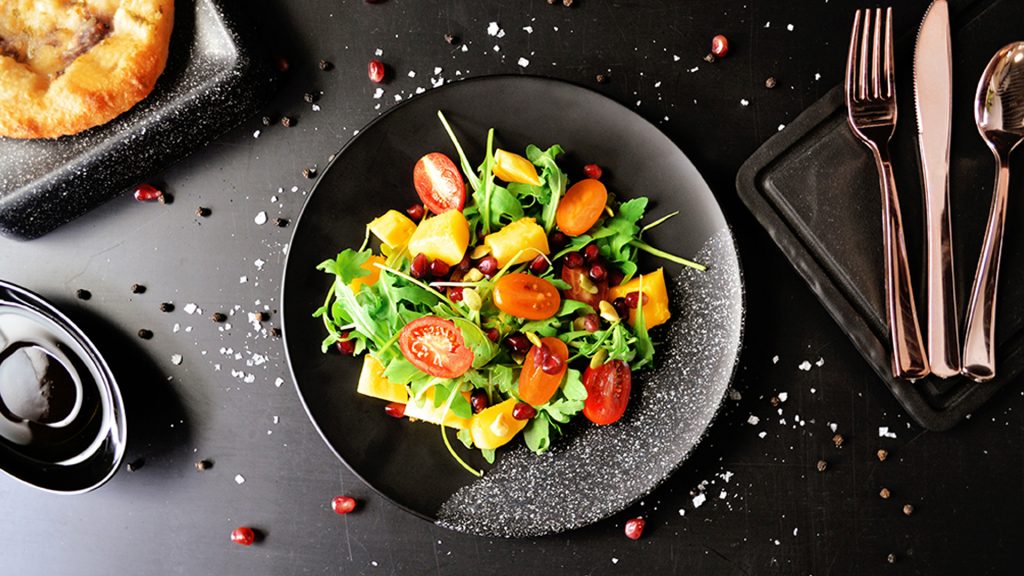 Introducing Portobello…
Portobello melamine dinnerware is perfect for casual inside/outside dining environments. Use pieces individually or pair bowls and plates together to make practical, stable stacking Bento Boxes.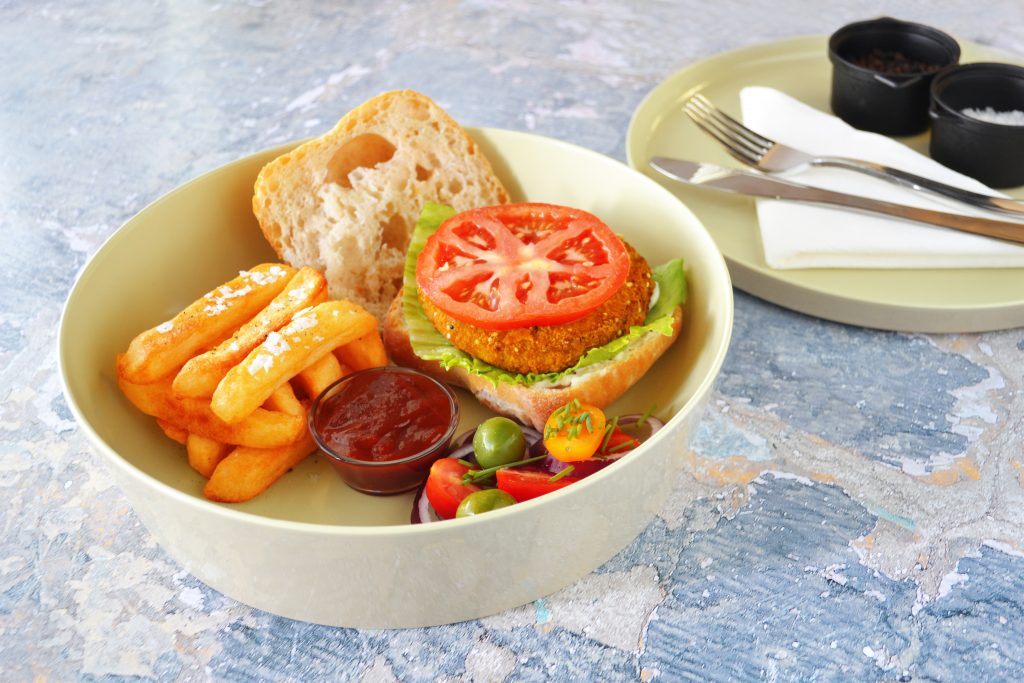 Introducing Omni…
Dalebrook is thrilled to launch OMNI Dinnerware for the health and social care sectors. Sturdy, durable and virtually unbreakable, OMNI premium melamine dinnerware and drinking aids promote equality, maintain dignity, encourage independence, and wellbeing.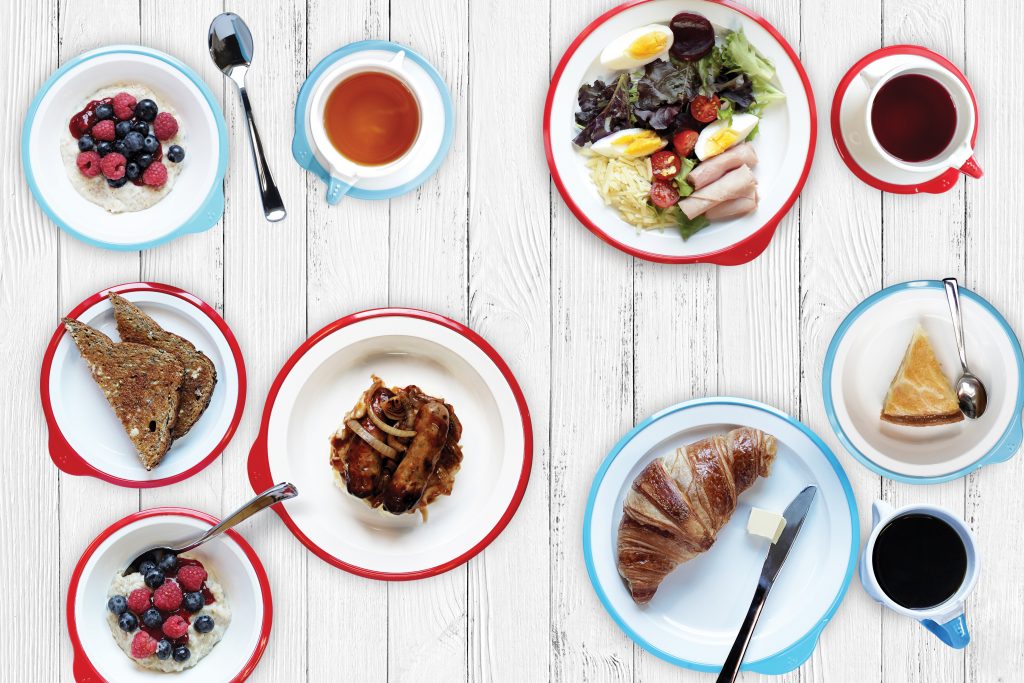 Introducing Oxford…
One of Dalebrook's many exciting new products, Oxford's unique mixture of black and white melamine gives these platters the charm of granite with the 100% food-safe benefits of melamine.
Introducing our Circular Buffet Stand…
Dalebrook's new, exciting and innovatively designed circular buffet stand adds theatre and height to any food presentation.
Feedback from our customers who have already received their copy of the new brochure has been very positive with users noting how easy the online version is to use.

The online version of the catalogue is available at digital.dalebrook.com and features updated videos and links to case studies to enhance your journey through Dalebrook's new brochure.
Print versions of the catalogue can be ordered via https://www.dalebrook.com/brochure